Libera

Shimmering, Spine-Tingling English Music
Ever since I heard Stephen Geraghty sing Vespera, I've been a huge fan of Libera.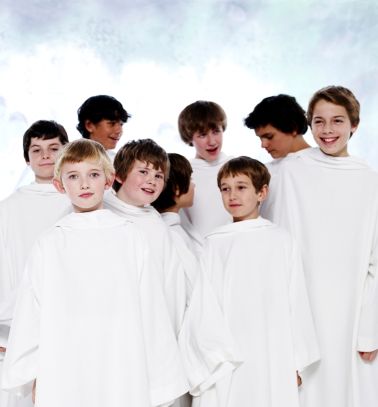 And even after listing to that song a thousand times, it still has the power to send shivers down my spine.
Many of Libera's songs can do that: Sanctus, Luminosa, Do Not Stand at My Grave or I Am the Day are good examples of why I keep pulling the albums out again and again.
Add up-beat, uplifting pieces like Gaudete, Adoramus, Ave Verum or Stay with Me and it's easy to understand why Libera has so many fans all over the world. This is English music with a difference.
I own all the albums and eagerly look forward to each new addition. And judging by the huge number of views all Libera's videos notch up on YouTube, I'm not the only one.
Well, for now the wait is almost over. Peace
, the fifth CD from the world-renowned ensemble, is released on March 8th 2010. If you can't or don't want to wait that long to hear what the new one sounds like, EMI have posted a preview on YouTube.
Enjoy!
Beautiful - isn't it?
Having sung in a choir, it often amazes me how a bunch of seven to sixteen year old boys can produce such an outstanding sound. And do it again and again, whether live or on recordings.
Libera's founder, the composer/arranger/conductor Robert Prizeman, certainly has a knack for blending melodies and voices to great effect.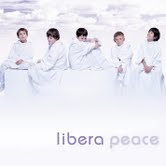 I'm sure that selecting the music - whether unadorned plainsong or traditional hymns with thoroughly modern arrangements - is only a part of Libera's continuing success.
The boys' excitement and passion for what they're doing comes over just as clearly as their wonderful voices.
I read on Libera's website that the boys regard themselves as an alternative boy band. Not my thought, exactly, but if this is the type of music and standard of performace to expect, then maybe I should start listening to a few more boy bands....
Libera's new album - Peace
- is already available for pre-order from Amazon.co.uk, where you can also stock up on any Libera albums
that might be missing from your collection. North American fans can check out Amazon.com's Libera Store
for albums, videos and MP3 downloads of some wonderful English music.