Pictures of England


The Glory of the Cheviot Hills

Two of my favourite pictures of England, these. For some reason I cannot explain, I fell in love with this part of Northumberland the first time we came here.

It was a May Bank Holiday weekend.

We'd thrown the tent into the back of the car and set off north.

We hadn't planned anything beyond that ... north, because I hadn't been there yet. North, because the weather was nice.

I did have a guide book in the car, but we ended up just cruising over the hills, soaking up the spectacular views.

As it grew late we began to look around for somewhere to stay and found - at the bottom of a hill near Alwinton - Clennell Hall Holiday Park. The Hall once housed grander occupants than holiday makers, but that bothered none of the people staying there.

The hills were stunning, the views spectacular ... and then there's the walking.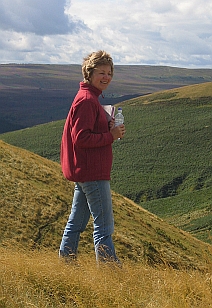 Even though we couldn't quite remember how we got there in the first place (or even what the campsite was called!), we found Clennell Hall again a few years later. We even went out of our way to repeat the walk we did all those years ago.
And these two photos - some of my all time favourite pictures of England - say exactly what I love about the place.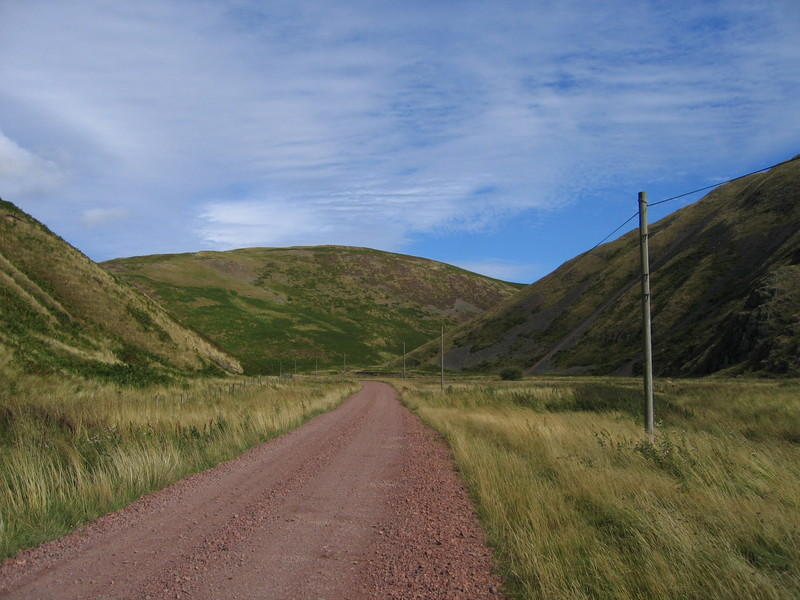 The Cheviot Hills are about you, and the wind, and 300million year old rocks under your feet.
History is around you as you walk the paths that traders and warriors, border reivers and saints have walked over centuries.
But the hills are still the same.
If you're planning to visit Northumberland, why not experience the magic of Clennell Street for yourself? Try out this walk from the Northumberland National Park collection.