The Sound of Distant Bells
Jingle Bells, church bells, even the sounds of distant wedding bells... yep, there's a taste of Christmas in the air and this morning, our village even looks the part.
Everything is covered in snow, thicker than a cat can comfortably walk in. Our Tiger sinks in to his shoulders every time he tries and then ends up leaping across the lawn to get out of the cold, wet stuff as quickly as possible. 
I love the snowed-in look, even more so since I've learned that, in England, it rarely ever lasts for long. So I'll enjoy the white, take pleasure in the sky that's almost the same colour, and stand outside for a few moments marvelling at how quiet it is. Our village is rarely a noisy place. It's very peaceful at night, but I find that snow adds a special quality to the silence, more so than even thick fog. And since it's not something I get to experience often, I'll make the most of it.
In other news, yes, there's a Royal wedding on the cards come spring, and yes, it's almost Christmas. We'll need to wait a little for details about the wedding, but if you're struggling to find a treat for the England lover in your life, then here are a couple of ideas.
If you live in England and love to explore our history, then an English Heritage membership is one of the very best ways to do it. They look after an astonishing range of historical sites from castles to abbeys to stately homes, and as a member you get free access to all of them. That's a huge number of fabulous days out right at your fingertips.
I also like English Heritage's shop for anything from mead to earrings, and right now they offer Free delivery on orders over £35 with code XMAS35 and £10 off orders over £60 with code XMAS6
If you need more inspiration, then why not check out the Christmas Gift pages on the site.
And finally, for everyone who has asked what has happened to the Essentially England amazon store.... Amazon has discontinued its stores. But, they've given us something new and shiny to play with instead. Check out this page, where I've started to add my favourite England products and quite a few that will make great gifts. I'm working to put all the books and the food back up on their own pages....
And Something Tasty...
I've talked a lot about food in the last couple of newsletters, but it's Christmas, so running off without sharing at least one recipe wouldn't be right, somehow. But, at the same time, I don't want to rehash the turkey and gravy and Christmas cakes. If you need a recipe for super-quick, last-minute mincemeat, chocolate yule log or Christmas pudding, or you want to offer your guests mulled wine with their mince pies... then please head over to the Christmas food section on the website. Brussels sprouts, those most wonderful of winter vegetables (and I'm not being sarcastic!), have their own recipes section here.

So what do I have today? Something delightfully old-fashioned, a sweet cheese tart. It's quick and easy, not too heavy, and great with either a cup of Earl Grey or a glass of wine... This time of year, I tend to have ready-made pastry in the fridge more often than not. Puff pastry sheets are great when you need to whip up a quick dinner or treats to serve with aperitifs. Ready-made short crust pastry lends itself to pies, quiches and tarts and also makes your life easier. 

These sweet cheese tarts are just as nice made with fresh short crust pastry, so use whatever you have to hand and have time for.  And here's what you need:
6oz / 175g short crust pastry
8oz / 225g cottage cheese
2oz / 50g sugar
2oz / 50g raisins or currants or dried cranberries or (for something extra special) dried morello cherries - if you're using cherries, chopping them in half might be a good idea
1 egg
1 1/2 oz / 40g butter
cinnamon, nutmeg and allspice
And here's what you do.
Heat your oven to 220°C / 425°F / Gas 7
Roll out your pastry, cut out rounds, and use to line a mince pie tin (mine is like this)
Mix the egg, sugar and fruit into your cottage cheese. Add cinnamon, nutmeg, and allspice to taste. 
Distribute the filling evenly between the pastry cases and bake for about 15-20 minutes.
Don't let the tarts get too dark. Let them rest for about 5 minutes after you've taken them out of the oven, and then remove them from the tin and cool on a wire rack. I like them still a little warm, but they're just as nice cold.
Thank you
And this, ladies & gentlemen, is my last newsletter for the year. Thank you for your company, whether you get the newsletter delivered to your mailbox or read it online, whether you chat to me on Facebook, Twitter, Instagram or on the website. Essentially England is ten years old this month... and without you all we wouldn't still be here.

Thank you for letting me share the things I like. Thank you for asking me questions and sending me on delightful quests, whether they'll be for long-forgotten Norman castles or long-forgotten recipes. I read all your emails and comments and I appreciate every one. And please keep them coming. :-)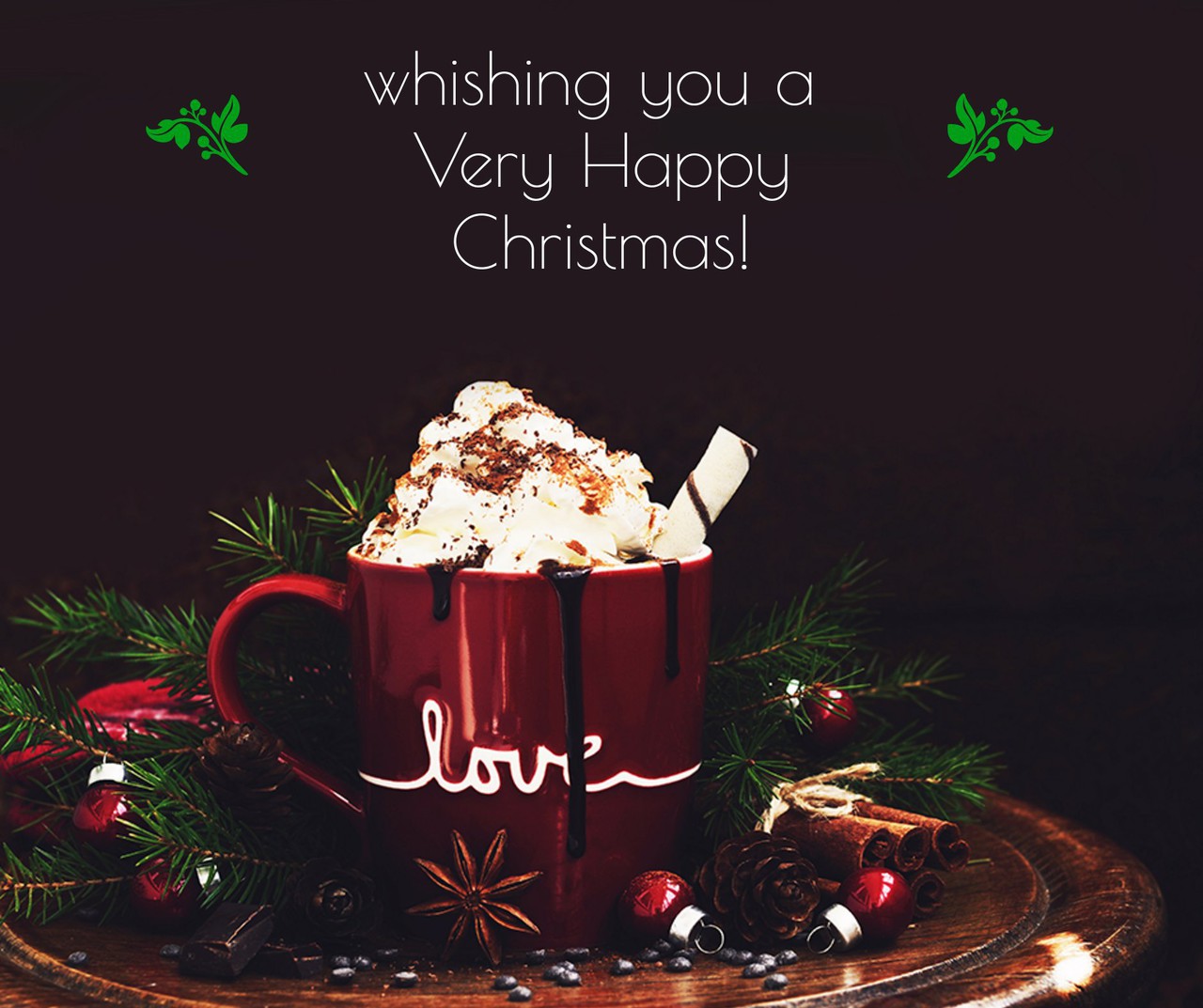 And Next Month …
New year, fresh start, and right now I'm still a bit clueless. There's plenty that's happened and I've still not told you about our visit to a film studio or an amazing dinner we ate in total darkness... so stay tuned.

Until then, please take care.





And why not join us on Twitter or Instagram and LIKE us on Facebook? I'll be very happy to see you!


P.S. If you think that some of your friends or colleagues might like to read our newsletter, then please forward them this mail. They can read newsletter back issues and subscribe here.