The England Blog
Welcome to the Essentially England Blog where we'll keep you up to date with Essentially England site news and serve up tasty bits of England info along the way.
Here you can find out:
When new pages are added to the site
Any tasty recipes, interesting news or special offers that I come across
Unusual, funny or downright quirky bits of England news
To subscribe to the England Blog (no e-mail necessary), right-click on the orange RSS button and paste the URL into your RSS reader. Or click on the My Yahoo! / My MSN / Add To Google buttons if you keep a home page there.
Would You Like to Be Part of this Blog?
It's easy to become part of the Essentially England blog. Just get involved with our community of curious England lovers!
Here's what you can do:
Please join in... it's fun!
Sloe Gin: Delicious in the Depths of Winter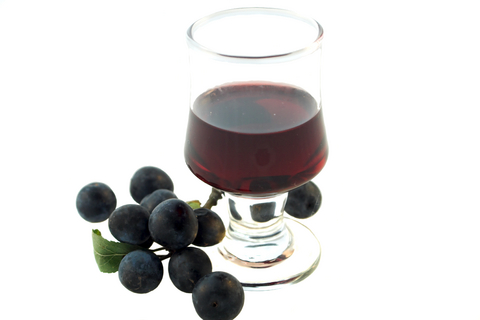 Sloe Gin: warming, delicious and unexpectedly subtle, this is wild food at its best
Continue reading "Sloe Gin: Delicious in the Depths of Winter"