Escorted England Holidays
Tours for the Trip of a Lifetime


Are you dreaming of an exciting holiday around England, but worry about arranging accommodation, travel, or having to drive on the wrong side of the road?
Then why not relax and book an escorted tour of England? You'll travel by train or coach around our beautiful country, stopping off to discover places of interest made even more interesting by knowledgeable guides and tour managers, before being dropped off each evening at a comfortable hotel. If you're making your first trip to our shores, this could be the easiest way to explore and find what you most enjoy about an England holiday!
There are England holidays for everyone - including a wide range of escorted tours to choose from depending on your interests.
You may want to explore a particular area of England.
You may want to visit many different counties to experience different cultures, accents, landscapes, and food.
Maybe you want to travel a little further and tour Great Britain, which includes our attached neighbours of Scotland and Wales.
Or maybe you want to go the whole hog, and tour the United Kingdom, or even the United Kingdom and Republic of Ireland. If this sounds all a bit confusing, then we try to explain the different names here.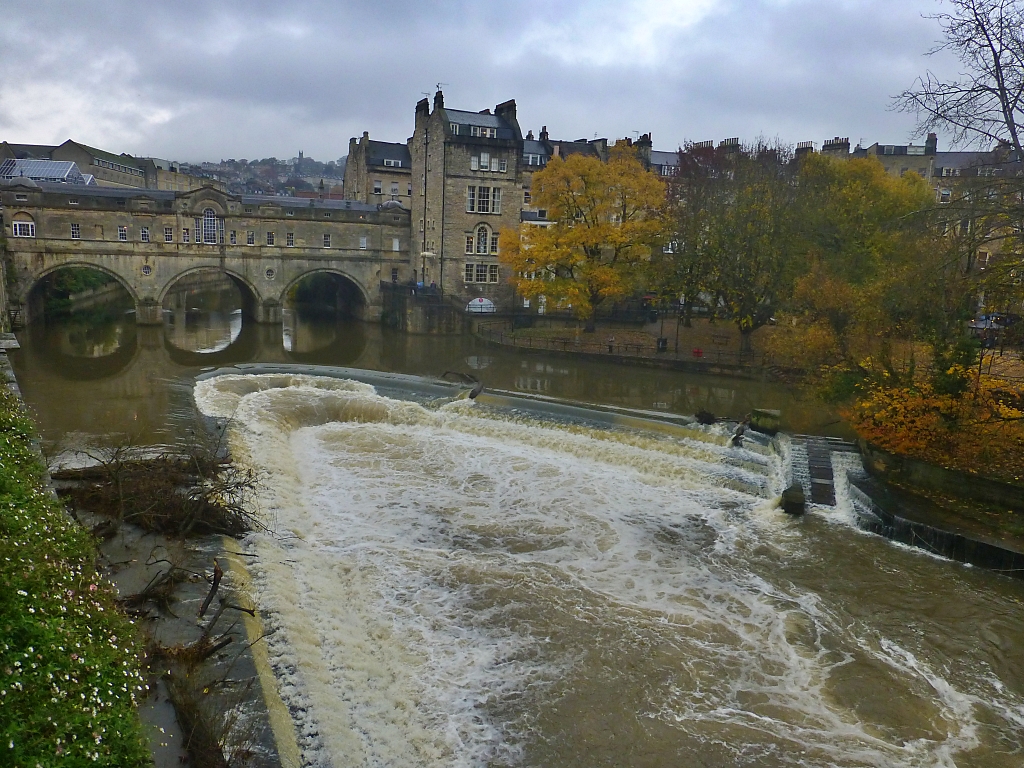 Pulteney Bridge in Bath © essentially-england.com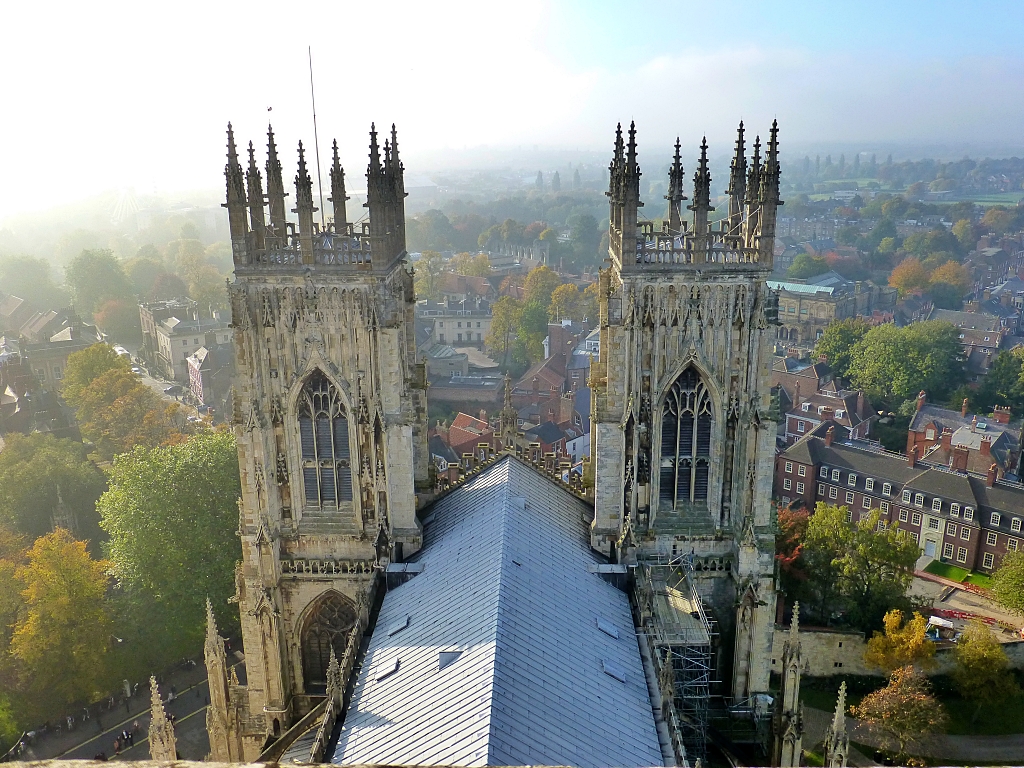 View from York Minster Tower © essentially-england.com
Your dream England holiday may include discovering a particular county of England, or even one of the National Parks. You may want to go walking or cycling, from bottom to top or from side to side. You may have a particular interest in a historical period, the Royal Family and their homes, cities and their architecture, or film locations.
All of these tours can be fun, with the only remaining difficulty being that you usually have to find your way from the airport or ferry terminal to the start point!
If you want to make your dream holiday in England as relaxed as possible, then possibly the easiest way to do this is to fly into one of London's airports or use the Eurostar train from Europe and start your tour from London. And London isn't a bad place to start discovering England!
In fact, if time permits, I recommend taking an easier day or two at either end of your holiday in London to overcome jet/travel lag.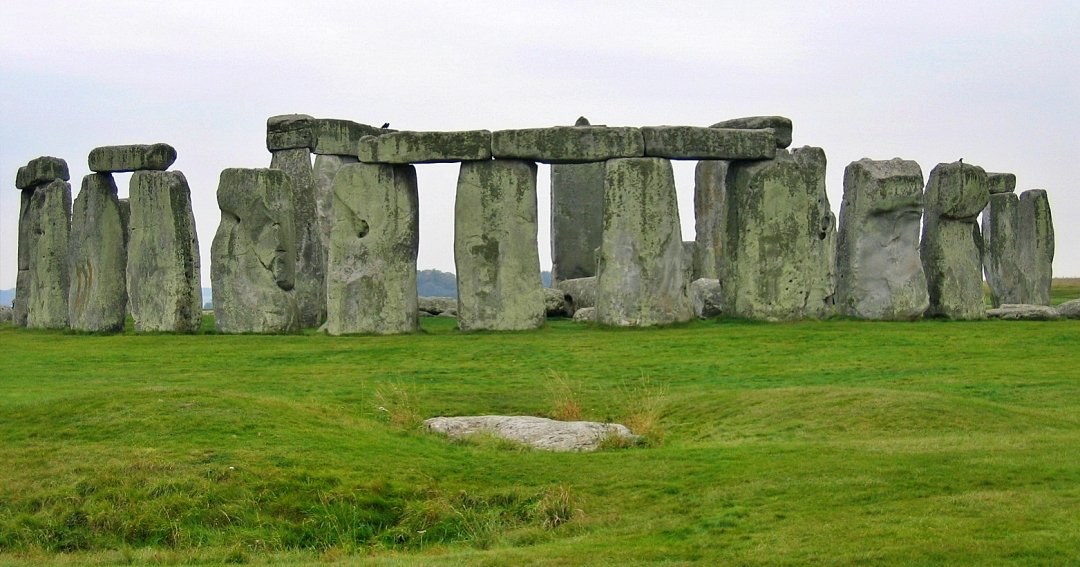 Stonehenge © essentially-england.com
Escorted England Tour Packages
Here are some escorted holiday ideas that start from London to whet your appetite.
| | |
| --- | --- |
| London explorer | An 8-day escorted holiday based in London. |
| Best of Devon and Cornwall | A 6-day tour visiting the best of Devon and Cornwall. This even comes as a woman only holiday! |
| Real Britain | A 9-day tour of Great Britain that includes Stonehenge, Bath, Cardiff, Liverpool, Lake District, Gretna Green, Edinburgh, York, and Stratford-upon-Avon. |
| Amazing Britain | A 10-day tour of England and Scotland. |
| Best of Britain | A 14-day tour of England, Wales, and Scotland. This epic tour visits Cornwall, Wales, the Scottish Highlands, and the Isle of Syke. |
| Britain and Ireland Grandeur | A stunning 23-day tour of England, Wales, Scotland, Northern Ireland, and Ireland. |
I'm sure you'll agree there are some great escorted tours, and they all visit so many wonderful places. I would find it hard to choose which trip to take!
Return from Escorted England Holidays back to the England Holidays page.