Luxury Hotels in England
There's no need to settle for a run-of-the-mill apartment when you're looking for a place to stay on your holidays in England. We have hotels galore and luxury hotels in England are in a class of their own. Whether you're looking at a converted castle or an ultra-moderne abode, English hotels offer first rate service, beautiful design and fine dining.
So what shall it be? 
A  romantic weekend in the country will be made special by a stay in a country house hotel or castle hotel.
One of England's many boutique hotels would make a smart city stopover while on business.
Even a seaside retreat for the whole family won't be difficult to find.
In fact, it's super-easy to find a fantastic luxury hotel in England to suit your needs. So why not follow me on a little exploratin of the prettiest, most praised and best equipped luxury accommodation that England has to offer?


Check out these luxury hotels in England... just for starters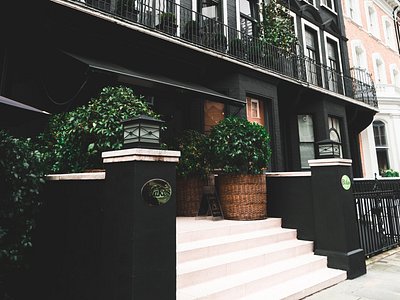 Blakes Hotel
London
London's first and finest boutique hotel, converted from a collection of period Victorian town houses, is a base for film stars and top designers. With its plush, romantic decor it also makes a wonderful base for a cosy weekend in the city.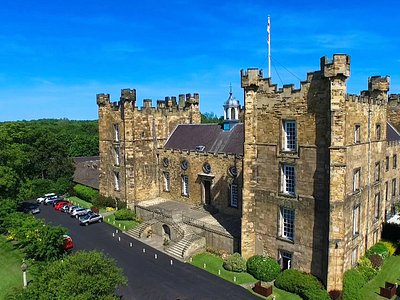 Lumley Castle Hotel
Chester-le-Street
A heated outdoor pool and an atmospheric fine dining restaurant named 'The Black Knight' make this romantic castle perfect for city-escaping couples.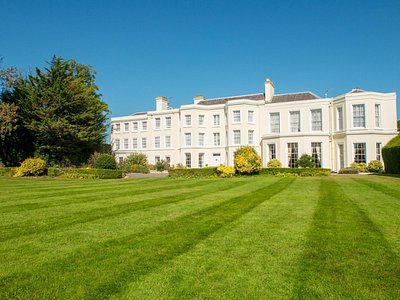 Burnham Beeches Hotel
Burnham
Built in 1727, the Burnham Beeches Hotel nestles in 10 acres of beautiful gardens and manicured lawns and is ideally situated for visiting Windsor and London.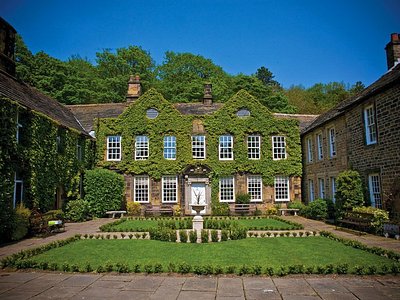 Whitley Hall Hotel
Sheffield
An ivy-clad 16th century mansion, elegant and romantic whatever the occasion. Relax surrounded by fine oaks, dine in style and simply enjoy being pampered.
Wherever you go in England, you'll be bound to find a luxury hotel that will make you feel welcome when you arrive and sad to leave.
Not yet found your perfect retreat?
Browse our whole list of luxury hotels in England....