Luxury Hotels in England

Boutique Hotels
The name gets bandied around quite a bit these days, but what exactly is a boutique hotel?
We like to think they're small, intimate places with a focus on novel or eclectic design and outstanding service. Some are out of the way treasures that you might come across by accident. Others are hip and happening and featured in the gossip magazines as the ideal places to spot a celebrity or two.
Boutique hotels can be romantic hideaways or a perfect base for a business trip. What boutique hotels are not is mediocre or boring.

If super-stylish rooms are right up your street, then this is the accommodation for you: larger places may boast superlative spas and acres of events space, but when it comes to super-cool places to stay, the smaller the better!

Check out a sample of England's best boutique hotels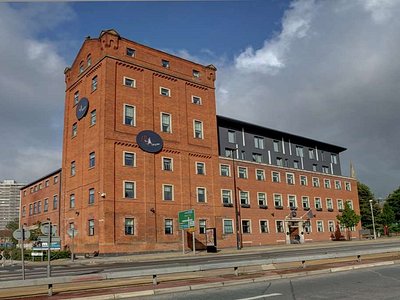 The Ainscow Hotel & Spa
Manchester 
Located just minutes from Manchester's most exclusive shopping areas, restaurants and theatres, the Ainscow is stylish, decorative and offers a splendid contemporary feel.
Oak House No. 1
Tetbury
Stunning, eclectic, dramatic... owned by a couple of professional interior designers, this luxurious Georgian townhouse is the coolest place to stay in the Cotswolds.
Milsoms Kesgrave Hall
Ipswich
A stunning property in beautiful grounds just outside the busy Ipswich town centre. If you've always wanted a bathtub in your bedroom, here's your chance!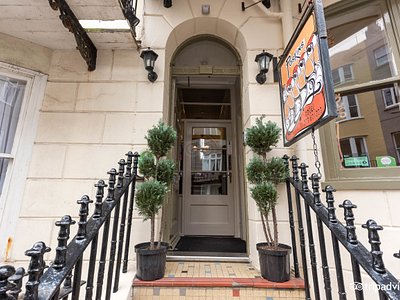 Paskins Town House
Brighton
Paskins is the kind of place you leave thinking you will always want to return: a little quirky with distinctive and sometimes amusing rooms and brilliant organic, local or fair trade breakfasts.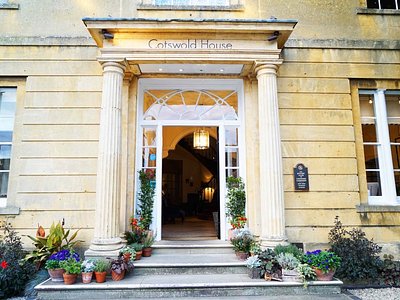 Cotswold House Hotel
Chipping Campden
Traditional Regency architecture, contemporary design and superb comfort. This fine townhouse is one of the most prestigious hotels in the Cotswolds.
The Jamaica Inn
Bolventor
Cornwall's famous coaching inn, immortalised in Daphne du Maurier's novel, has stood high on Bodmin Moor for over four centuries. We're still referred to by historians as Cornwall's most famous smuggling inn.
There are times when only romance with a capital R will do. And if you're looking for the special romantic hideaway to wow your loved one, then these luxury hotels in England have a lot to recommend them.
And if you haven't yet found what you're looking for you can browse our entire list of hotels in England.